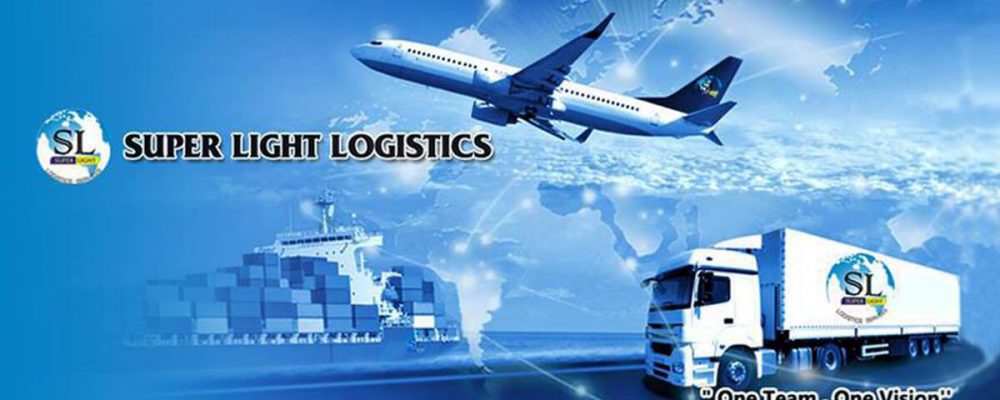 Inventory Controller Male/Female (1) Post
Maintain accuracy of data entry for all Warehouse Management and Information systems for all stock transactions i.e. receiving, put-away, picking, dispatch, cycle count, damage, stock checks, stock takes and stock return.
Investigation and resolution of stock discrepancies, operation process discrepancy and reduce prevalence of damages/defective stock.
Accuracy and timeliness of the following recording data and report: Cycle count weekly report, Root cause of cycle count discrepancy weekly report, Damage tyres weekly report, solution of inventory discrepancy and Daily transaction summary result.
Control, monitor and report to ensure proper action have been done in order to achieve accuracy of stock.
Ensure all procedures/Work instructions are properly documented, understood, and apply.
Support the warehouse operation team to correct and prevent any issues in warehouse process.
Be the Centre of Internal Work Instruction Audit and Document controlling of own operation section.
Coordinate and respond to concern parties, management in any operation and inventory issues on a timely basis.
Review documentation and monitor product codes to search for discrepancies and to be created new code setup if required.
To control and supervise inventory team.
Bachelor's of Degree
Certificate or Diploma for Logistics
Able to speak in English
Age 25-35
At least 3yr experience in related Field.
Good Communication Skill, Strong Leadership Skill
No (353) , Room -403, 4th Floor,Thein Phyu Road. Mingalar Taung Nyunt Township , Yangon ,Myanmar., Mingalar Taung Nyunt Township., Yangon, Myanmar